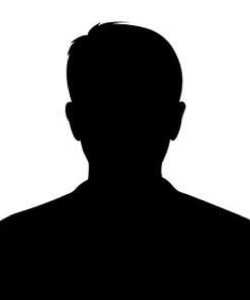 Position:
Registered Jeweler (RJ), Diamond and Colored Stones Certified AGS/GIA
Works At:
Mr. Bill Carstens is a fifth generation of the Schnack's family, and is a Registered Jeweler through the American Gem Society. He is also certified in Diamonds and Colored Stones through GIA. Along side his dad, Mr. Carl, and his son, William, Mr. Bill has been working and carrying on the family tradition at Schnack's for 40 years. His favorite thing about working in the jewelry industry is that in his travels he sees the newest jewelry trends and brings them back to Central Louisiana. Mr. Bill finds it very rewarding to see Schnack's clients enjoy styles that they might not have ever seen before! For as long as he can remember, whether it was his grandfather or his father, Schnack's has been a consistent pillar in the community. Thanks to Mr. Bill, the Schnack's team strives to make sure every one of our customers has a quality experience with us, from our merchandise to our staff.
"I personally believe that there is nothing better than being able to provide the perfect gift for a client for that special occasion! Each customer knows that we went to the ends of the earth to provide it and the smiles that light up along with the hugs that follow tell it all! Pride is an understatement!"
Mr. Bill enjoys golf, like his father, but especially enjoys traveling with his beautiful wife Beth!