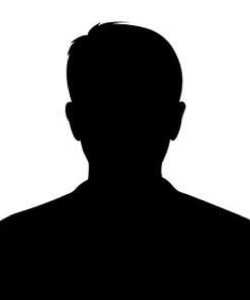 Position:
Certified Gemologist (CG) AGS, GIA
Works At:
Mr. Carl Carstens is a Certified Gemologist through the American Gem Society. He is the fourth generation of the Schnack's family in the business, and has been working at Schnack's for almost 80 years. His favorite thing about the jewelry industry is dealing with the nice things that customers may see in the store today. Even through all the changes he has seen, Mr. Carl says nothing beats being able to provide Central Louisiana some of the very best products the industry has to offer.
Mr. Carl is a golf lover! When he is not working, most of the time he is on the golf course.
With his extensive knowledge and years of experence, Mr. Carl looks forward to continuing to help Schnack's customers!