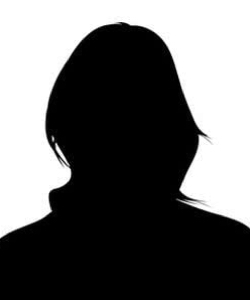 Position:
Financial Accountant / Secretary
Ms. Conni Bryant has been a bookeeper and office worker at Schnack's for a year. Her favorite thing about working at Schnack's is helping our customers take their family herilooms and either restore or remake the pieces; allowing our customers to continue to pass down beautiful and sentimental pieces of jewelry to future generations.
"I really enjoy bringing a smile to our customer's faces when they see their family heriloom has been brough back to life!"
Ms. Conni enjoys spending time with her daughter! She loves making memories with her daughter by taking road trips to go shopping or going to concerts together!