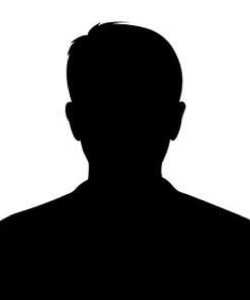 Position:
Certified Master Jeweler (Jewelers of America)
Works At:
Mr. David Hill is a Certified Master Jeweler through Jewelers of America, and has been working at Schnack's for 10 years. Mr. David is Schnack's very own in-house bench jeweler! He takes pride in his ability to repair and refresh older pieces of jewelry, as well as provide quick and excellent services (such as ring sizing) to our in store pieces.
Mr. David enjoys reading and spending time on his hobbies in his free time.