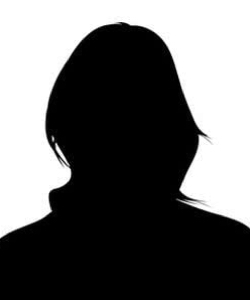 Position:
Certified Sales Associate (CSA) AGS / Marketing / Inventory Control
Works At:
Ms. Heather Wood has been working at Schnack's for five years. She is a Certified Sales Associate through the American Gem Society. Along with sales, Heather is in charge of Schnack's marketing and social medias. Her favorite thing about the jewelry industry is being able to help customers pick a one-of-a-kind piece of jewelry that will be cherished for years. Being the youngest at Schnack's, she has learned to appreciate the value of tradition and supporting local businesses.
"When you shop at a local business you develop a personal connection with the associates helping you. You don't get that opportunity when shopping strictly online or at chain stores. I think that personal connection is crucial; especially when shopping for some of the biggest moments in your life!"
Heather enjoys reading and spending time with friends and family!