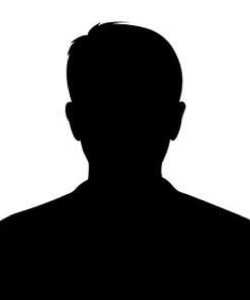 Position:
Assistant Manager / Sales
Mr. Joe 'Pitts' Carstens is a fifth generation of the Schnack's family. He has been involved in the family business for 30 years, working alongside his brother, Bill, and his father, Carl Carstens. Throughout the years, he has gained valuable knowledge about the vast world of jewelry! His favorite thing about the jewelry industry is having the opportunity to provide customers with fine jewelry that commemorates a special occasion.
"Nothing beats seeing our customers' faces when they receive that little green Schnack's bag with a beautiful piece of jewelry inside!"
In his free time, Mr. J. Pitts enjoys reading!