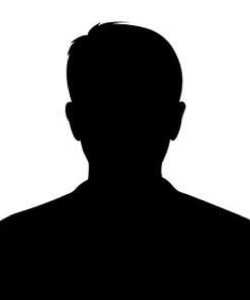 Position:
Repair Department / Diamond/Colored Stone Essentials (GIA)
Works At:
William Carstens, son of Bill carstens and grandson of Carl Carstens, has been working at Schnack's for 10 years. He is the sixth generation in the Schnack's family and is certified in Diamond and Colored Stones Essentials through GIA. William manages the jewelry and watch repairs that come in and out of the store. Not only does he help customers through the repair process, he also helps clients find the perfect gift or engagement ring! His favorite thing about the jewelry industry is admiring the beautiful time pieces that are brought to Schnack's to be serviced. William takes extreme pride in being able to help and interact with different members of our community and make their jewelry and watch experiences enjoyable.
William enjoys fishing and spending time with his children. Like his father and grandfather, William also enjoys golfing!